About
I'm a software engineer living in Chicago working for PayPal.
Over the past decade I've focused on building web applications. I've worked for companies ranging from startups to large dot-coms (YellowPages.com and Cars.com). With every project I work on, I'm a voice for the user and enjoy discovering new ways to optimize the user experience.
I'm a Christian, saved by the amazing grace of Jesus Christ through faith. I attend Four Corners Community Church and enjoy playing guitar and drums in their worship band. I love music and try to incorporate it into most of my blog posts.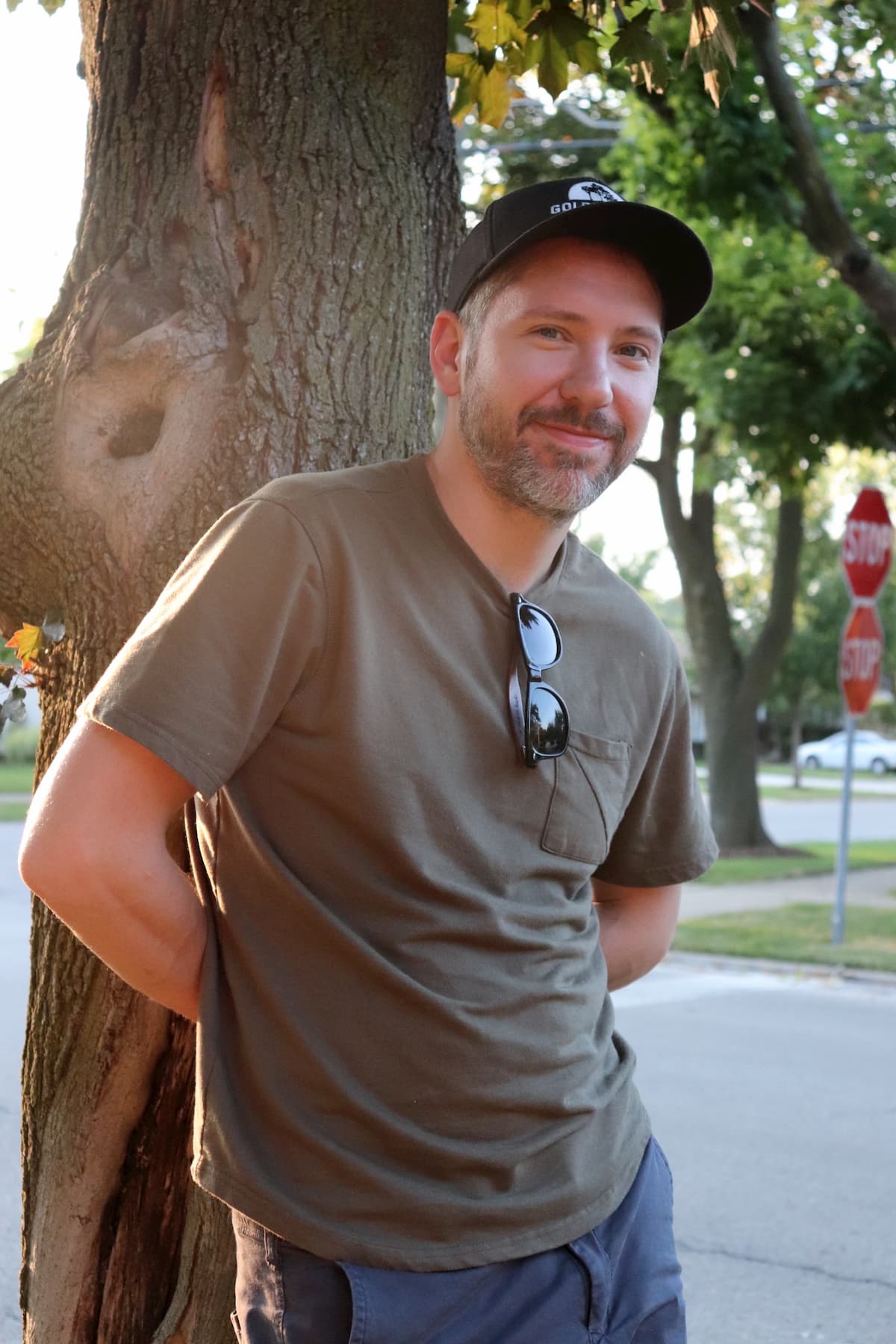 I'm blessed with an amazing family. Here's my wife Raquel and my two kids, Micah and Delilah.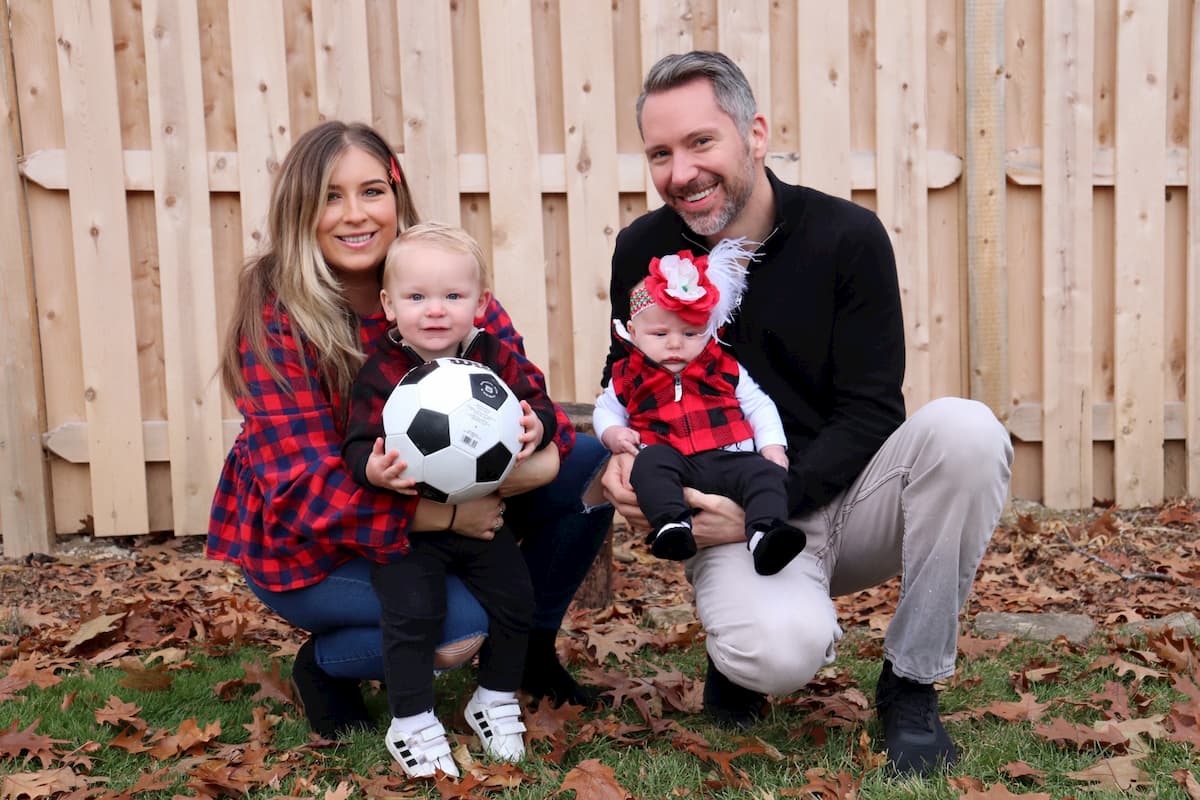 Above all, love each other deeply, because love covers over a multitude of sins. - 1 Peter 4:8 NIV